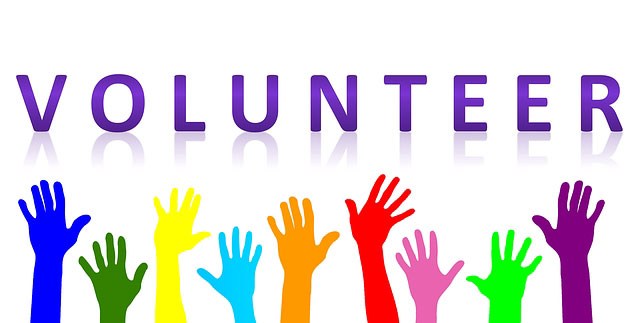 MahwahStrong needs your help! Sign up for one of our committees and join your neighbors. Volunteer today!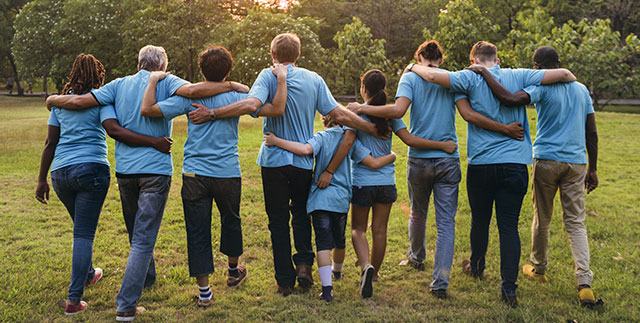 Mahwah's outstanding schools and friendly, family environment makes it one of the best places to live.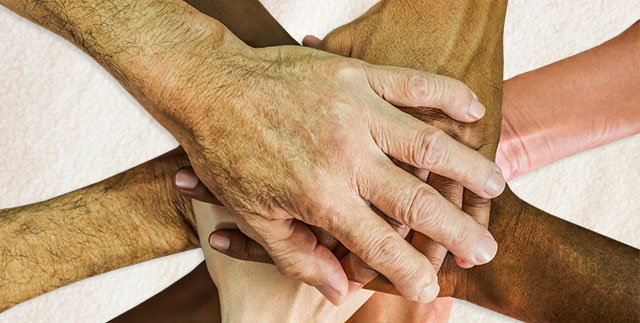 Mahwah's citizens are a true melting pot of ethnic, religious and economic diversity. There are opportunities for everyone in our welcoming community.
WHAT IS MAHWAHSTRONG?
WHO WE ARE
MahwahStrong is a group of residents who have come together to preserve the welcoming, inclusionary lifestyle of Mahwah Township.
MISSION STATEMENT
We are a grassroots organization that embraces diversity and the rule of law so we may live in harmony with our neighbors.
OUR GOALS
Help maintain Mahwah's vibrant, inclusive multicultural community
Protect residents' quality of life by supporting a range of strong zoning and land use ordinances
Ensure Mahwah facilities are appropriately utilized in accordance with existing and future ordinances
Work with both town leadership and police department for the health, safety, welfare and quality of life of all Mahwah residents
HOW CAN YOU FIND US?
Search for "MahwahStrong" on Facebook and then hit the "Like" button so you can see our updates on important news and information
Check our website www.mahwahstrong.org for meeting and status updates
Send your ideas, tips, and concerns via our contact page


WHAT DO YOU NEED TO KNOW?
It is illegal for someone to knock at your door and offer cash to buy your home. If this happens, call the police immediately at 201-529-1000.
Town ordinances are being reviewed and implemented.
HOW DO YOU GET INVOLVED?
1. JOIN A COMMITTEE TO HELP ACHIEVE THESE GOALS
Volunteer for one of MahwahStrong's committees. Choose from Legal, Research, Communication, Community Outreach, Real Estate, Fundraising, Technology, Parks, and School Issues.
2. SHOW UP AT TOWN COUNCIL & MAHWAHSTRONG MEETINGS
3. DONATE
To contribute to our cause, please send your contribution using Paypal
Checks can be made payable to
"MahwahStrong"
and sent to:
115 Franklin Tpke Suite 247
Mahwah, NJ 07430
#MAHWAHSTRONG is a not-for-profit, non-partisan group.
www.mahwahstrong.org